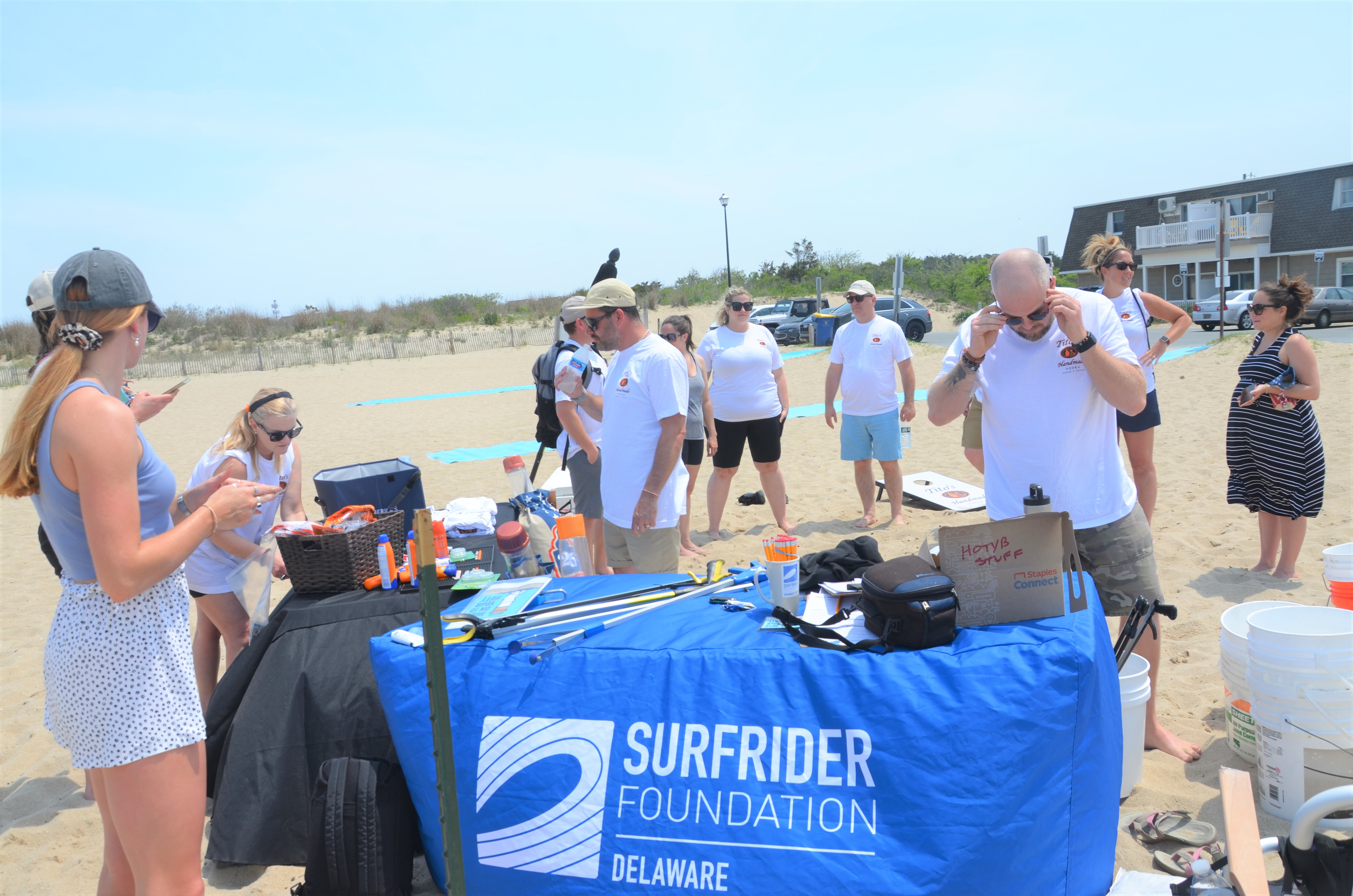 Protecting our Coast
The Delaware Chapter organizes cleanups at least once per month from March thru October. The cleanups are a great opportunity to support the chapter, protect our coast, and enjoy a day at the beach with like-minded people. Be sure to check our volunteer portal to sign up for future cleanups.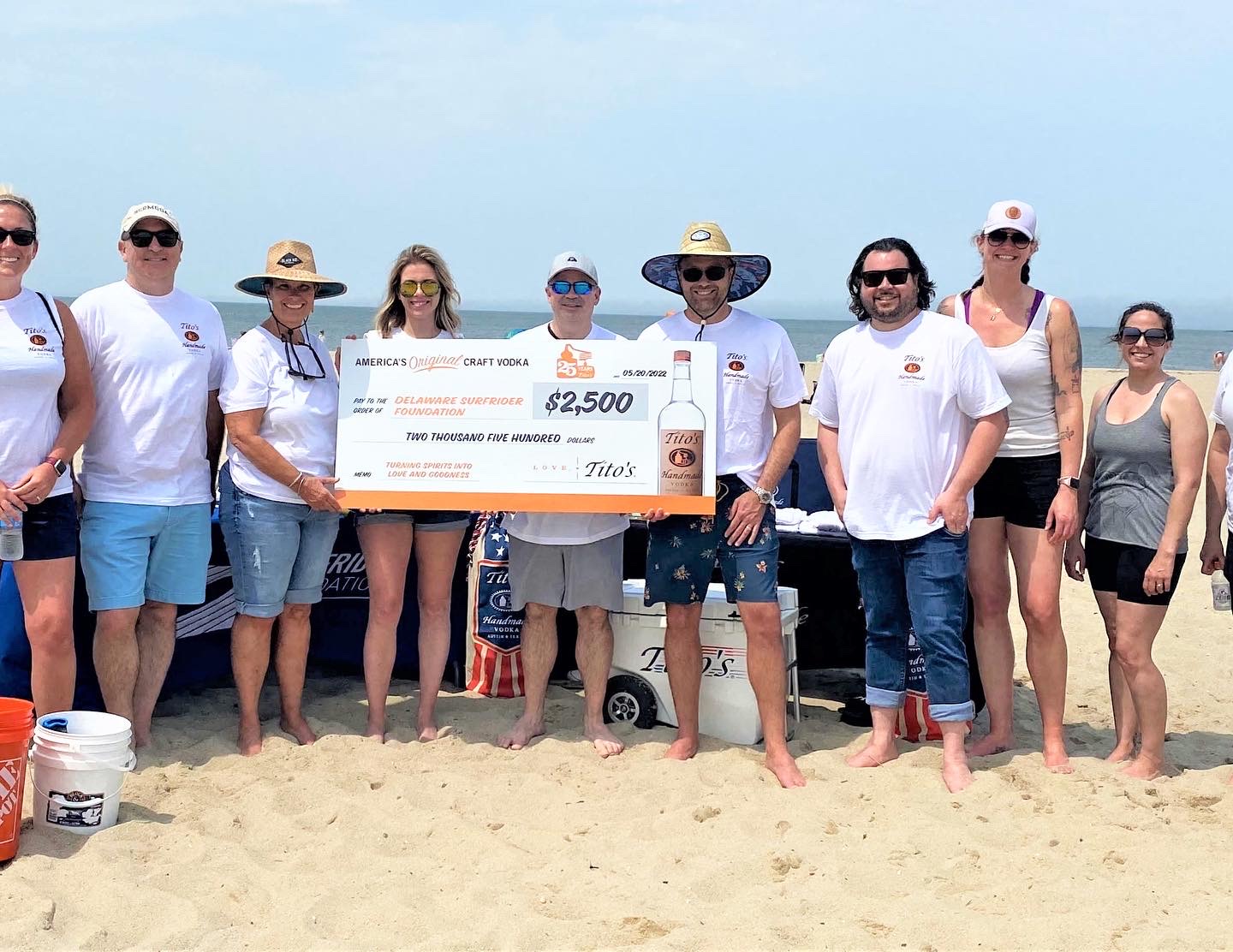 The Chapter has launched a Corporate Cleanup program that allows local businesses to have a team-building experience at the beach. This is a great way for local businesses to show their support in protecting our beaches and ocean. We supply everything you need for a successful cleanup. All you need to bring is your team and an enthusiastic attitude. In exchange for the Chapter organizing and executing the cleanup, the business makes a donation to the chapter. If you are interested in a Corporate Cleanup, contact our Cleanup Coordinator to get more details.