Ban EPS and Single-Use Plastics
A Surfrider Foundation program to tackle the ocean litter issue – primarily caused by plastic pollution - through education for action, community science, and campaigns. We are all part of the solution and together we can restore our coastlines, one beach at a time.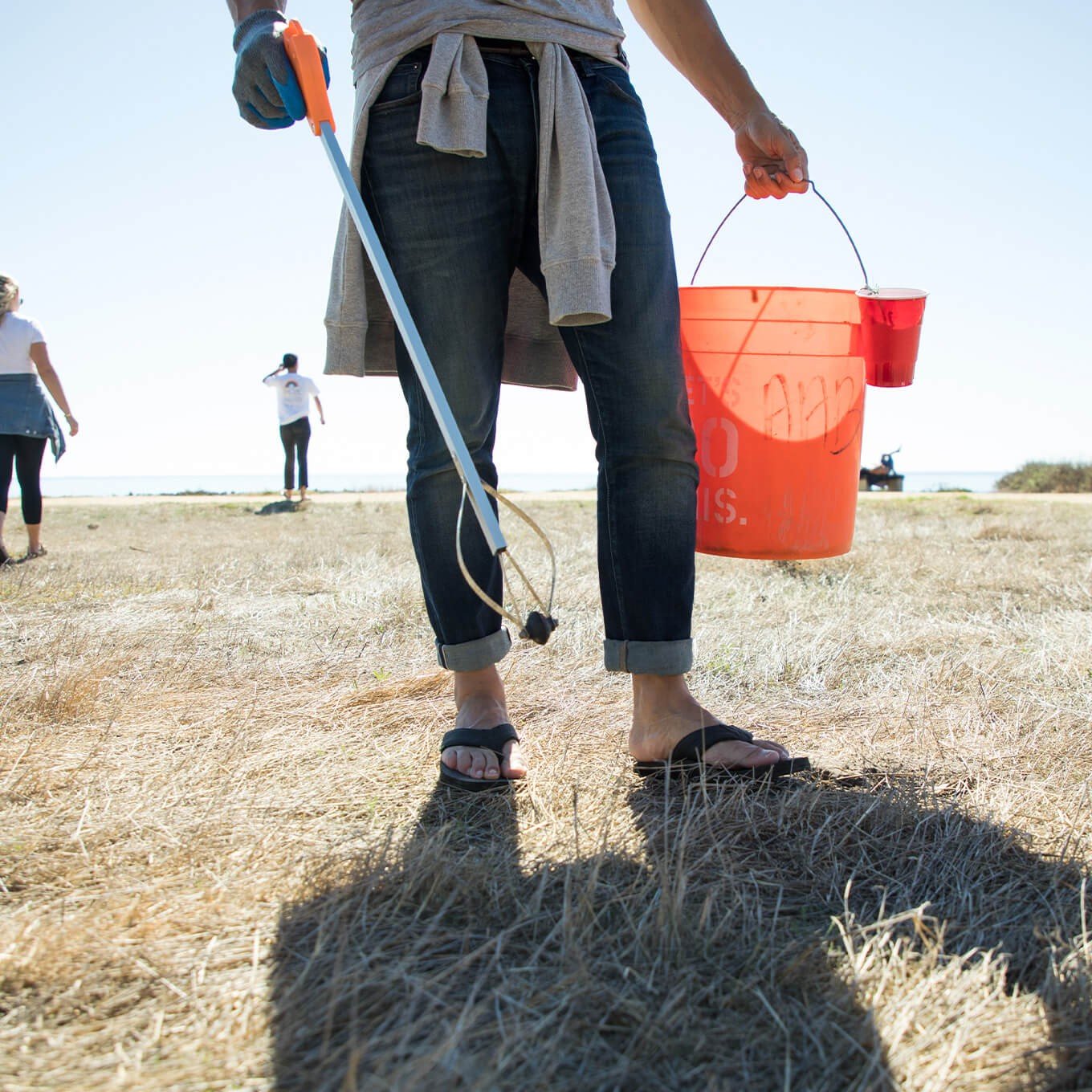 The Blue Water Task Force (BWTF), is the Surfrider Foundations volunteer-run, water testing, education and advocacy program. Our chapters use this program to alert the public and officials in their communities about water quality problems and to work toward solutions.
Stop LNG site on the Delaware River
The Delaware Chapter has partnered with the Delaware Riverkeeper Network to stop the construction of a Liquid Natural Gas (LNG) terminal along the Delaware River in Gibbstown, NJ.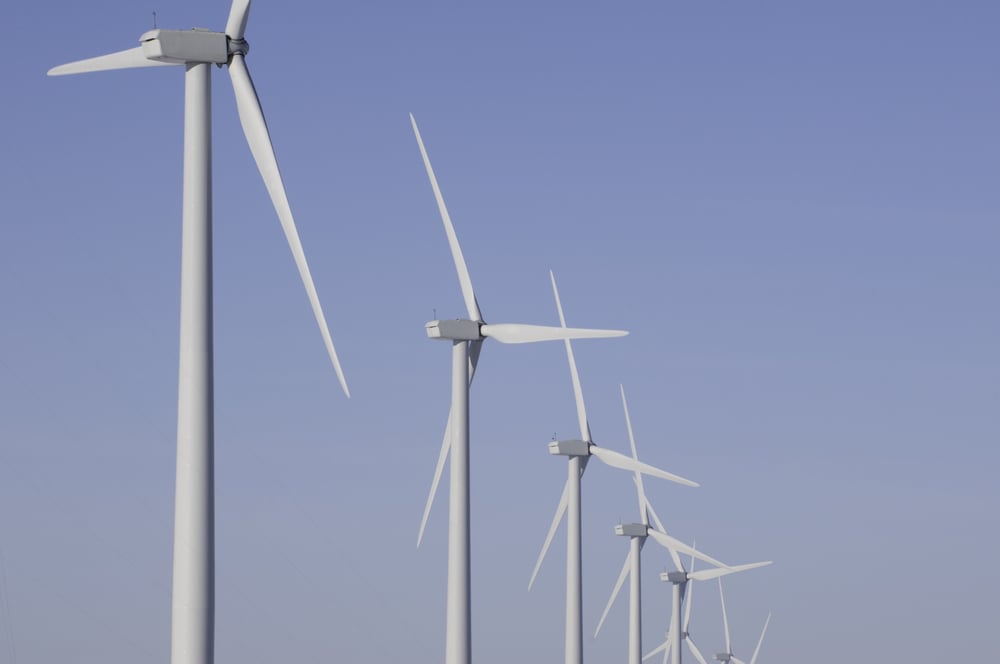 Offshore Wind Energy
Offshore wind will be an important energy resource as we try to move away from fossil fuel dependency. Select Learn More to read about wind projects that could impact the DE coast.
Past Campaigns
The Delaware chapter has a history of fighting to protect the Delaware coast. Select Learn More to see our most significant completed campaigns.