No LNG on the Delaware River
LNG is natural gas that has been super-cooled to negative 260 degrees Fahrenheit to make it liquid so it can be transported. For this proposed facility, fracked gas from the Marcellus Shale formation in Pennsylvania will be liquified at a plant in Wyalusing, PA. It would then be shipped by train or by trucks to this facility on the DE River in NJ. Note, the Trump Administration changed a regulation to allow this material to be shipped by rail. Otherwise, the facility in New Jersey could not exist.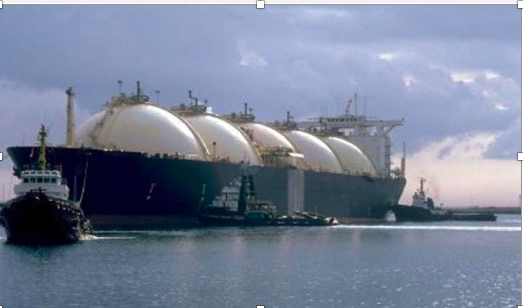 LNG is extremely volatile and needs to be handled with extreme caution. An accident with LNG can cause a vapor cloud that can ignite and destroy everything for miles around. LNG tankers are often thought of as a prime target for terrorists.
Groups fighting this like the Delaware RiverKeeper are working to pass resolutions in all of the towns along the rail and road routes in PA leading to this facility on the DE River. Surfrider Foundation's South Jersey Chapter is working to pass resolutions in the NJ towns along that route, and they also have an action alert to stop this project for NJ residents. The Delaware Chapter is doing the same. We want towns along the Delaware River to pass resolutions saying they don't want this facility and they don't want the dangerous tanker traffic floating by their towns. Please get in touch if you want to try to pass a resolution against this facility in your town Jweber@surfrider.org Sample DE Town Resolution here.