Ban EPS and Single Use Plastics
During the 2022 General Assembly, SA 1 to SB 134 was introduced to ban the use of EPS products and single-use plastics, including straws and utensils. The bill passed the Senate on June 9 and was sent to the State House of Representatives. It was approved by the Economic Development/Banking/Insurance & Commerce Committee on June 29. The bill was to be placed to a vote by the entire General Assembly. If passed, it would only need the Governor's signature to become law. However, political backroom pressures by a local restaurant owner with connections to members of the State House prevented the bill from coming to a vote. This bill is very popular amongst Delaware residents and would have passed easily. Delaware remains the only state in our region without a ban on these products.
In 2023 the Delaware Chapter will be working with several groups to push a new bill to be introduced. We are also looking at other avenues, such as working with local municipalities to pass their own regulations and working with our Ocean Friendly Restaurant partners to help educate others in their industry on how moving away from these products can benefit their bottom line.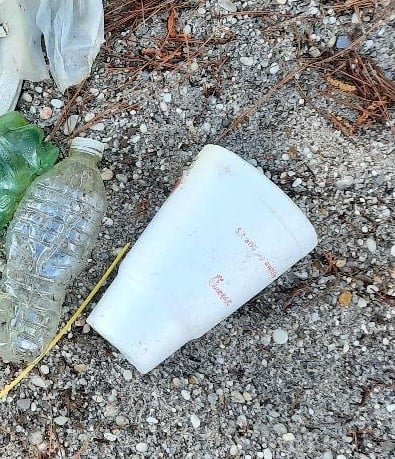 EPS, or Expanded Polystyrene, is better known to most as Styrofoam. This foam is used to make cups, take-out containers, cheap coolers, etc. This product is not recyclable and usually makes it to your local landfill. However, some of this foam finds its way to our beaches and waterways. This is where it can be confused by birds, fish, or other marine life. It can also break down into microplastics which smaller animals then eat and, in turn, are eaten by larger fish or animals.
The production of this foam is also contributing to climate change and the rise in sea levels. These plastics are made from fossil fuels, and the production and distribution processes add greenhouse gases to the atmosphere contributing to global warming.
Single-use plastics include plastic bottles, straws, utensils, and many plastic take-out containers. These items are made only to use one time and then discarded. They are a significant contributor to global warming as well as causing harm to animals and fish in our coastal ecosystem. These items are found all too often during our beach cleanups. Only cigarette butts are collected more frequently. There are too many reusable options that make these utensil items unnecessary.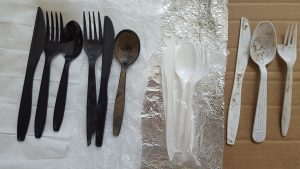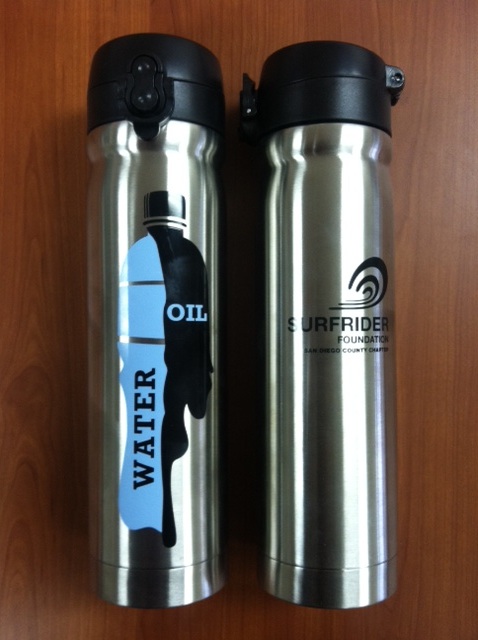 The are many ways to help reduce the amount of single-use plastic that is used and discarded.
Contact your state Senator and Representative and let them know you support a ban on EPS and Single-Use plastics.
Sign petitions that request your local government to take action against single-use products.
When eating out:

Carry a reusable straw with you, and refuse plastic straws.
Use a glass or stainless steel bottle for coffee or water refills.
Carry reusable utensils with you.
Offer to have your take-out orders placed in your own glass containers.
If you must use plastic you can:

Refuse to use a plastic straw
Only take utensils if absolutely necessary